A new initiative to bring together the food/farming and arts communities.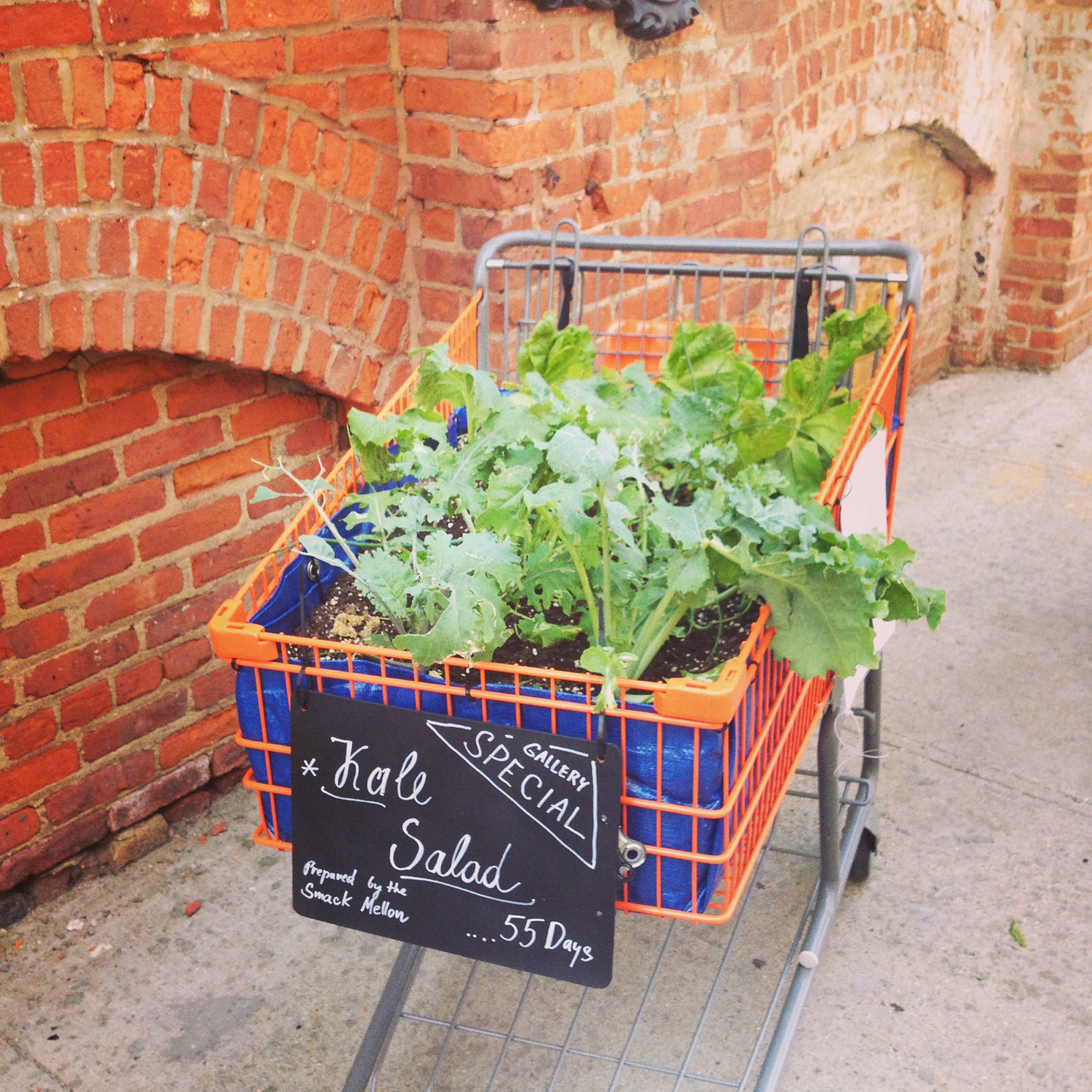 Art and agriculture are both uniquely human activities, and agriculture has informed, inspired, and provided thematic and conceptual material for artists of all kinds for centuries. Today a rich network of connections is emerging between the arts and the growing sustainable food and agriculture movement. As people around the world seek to reclaim agriculture and food from industrial interests, the arts offer powerful means of expression, education, and connection that can deepen and strengthen this movement.
AgArts plans to grow into a national organization that illuminates and supports these art and agriculture connections. Through the energy, perspective, and platform of the arts, we can examine norms, take imaginative leaps in thinking, and re-envision paradigms of behavior related to food and agriculture. The vitality of artistic creativity and innovation can help accelerate the pace of change and lead ongoing cultural and systemic revamping for the sustainable food movement.
Inspired by AgArts, a pioneering community resource group at Iowa State University founded by Fred Kirschenmann and Mary Swander, a national AgArts organization can educate and inspire new audiences with critical messages about healthy and sustainable food systems, and illuminate connections between food and agriculture and other facets of society and culture.