---
Event Details
This event is running from 5 January 2021 until 26 January 2021. It is next occurring on 19 January 2021 10:00 am.
Upcoming Dates:

19 January 2021 10:00 am
26 January 2021 10:00 am
---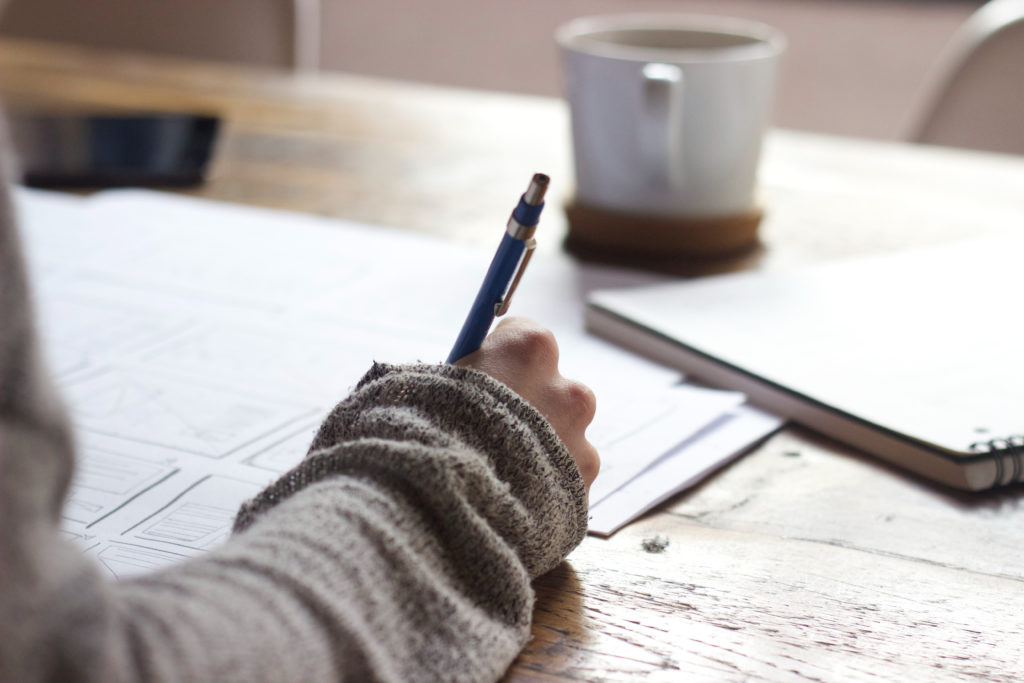 Write your memoir, with author Mary Swander! Create a polished chapter, from the opening paragraph and overarching idea to the final line. 
Participants will write at least one sample chapter of their memoirs, polishing the piece from the opening paragraph to the final line. They will create an alluring attack that raises dramatic questions and establishes the narrator's voice, weaving together the theme and metaphor of the book. The sample chapters will balance scene and summary, and make smooth transitions, moving back and forth in space and time. Emphasis will be placed on the overarching idea of the chapter as well as the individual sentences themselves.
We will have four sessions in this Tuesday series, 10am to noon Central Standard Time.  Each session will build upon the past class, to lead towards the writing of a book-length manuscript. 
This class is taught by Mary Swander, award-winning and nationally-acclaimed author.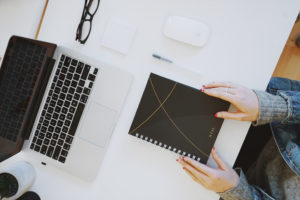 Session 1. Tuesday, January 5, 2021. 10am-noon CST.
Session 2. Tuesday, January 12, 10am-noon.
Session 3. Tuesday, January 19, 10am-noon.
Session 4. Tuesday, January 26, 10am-noon.
Sponsored by Land Alliance Folk School and by AgArts, a non-profit designed to imagine and promote a healthy food system through the arts. $138. REGISTER HERE.
---