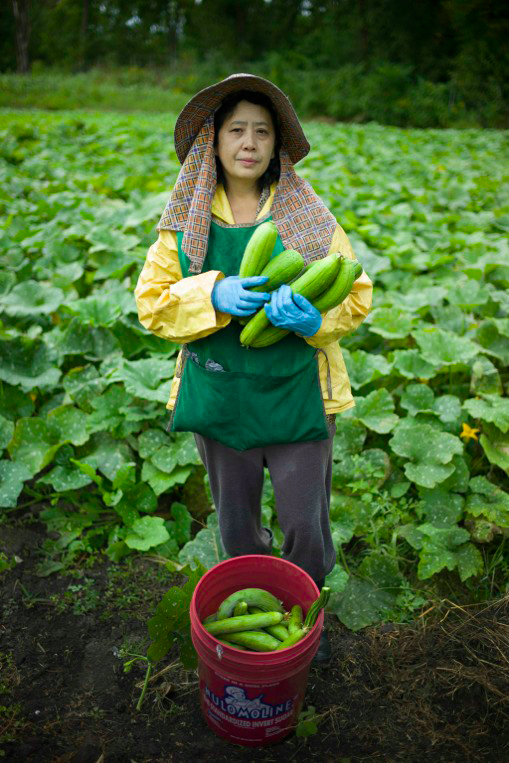 A group of bicyclists are on a cross country journey from Seattle to Washington, D.C., raising awareness about climate change solutions and connecting with communities along the way.
They will see Vang at the Land Alliance Folk School and Dave and Anna Geyer farm in rural Oxford, Iowa on Wednesday, July 7.
The public is invited for a finger food potluck, and the viewing of the video of Vang, Mary Swander's drama featuring the stories of recent immigrant farmers from Laos, Mexico, Sudan and the Netherlands. Vang captures the struggles of these families, along with their survival skills and intense desire to return to the land.
The potluck begins at 6pm July 7, and Vang at 7pm, followed by a discussion.
Bring your own table service for the potluck. Drinks will be provided.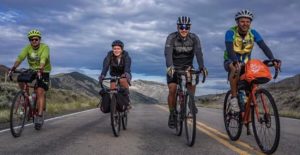 Sponsors are Land Alliance Folk School and Center for Sustainable Climate Solutions of Eastern Mennonite University. Land Alliance Folk School is west of Iowa City, at 1259 Rohret Rd SW, Oxford.