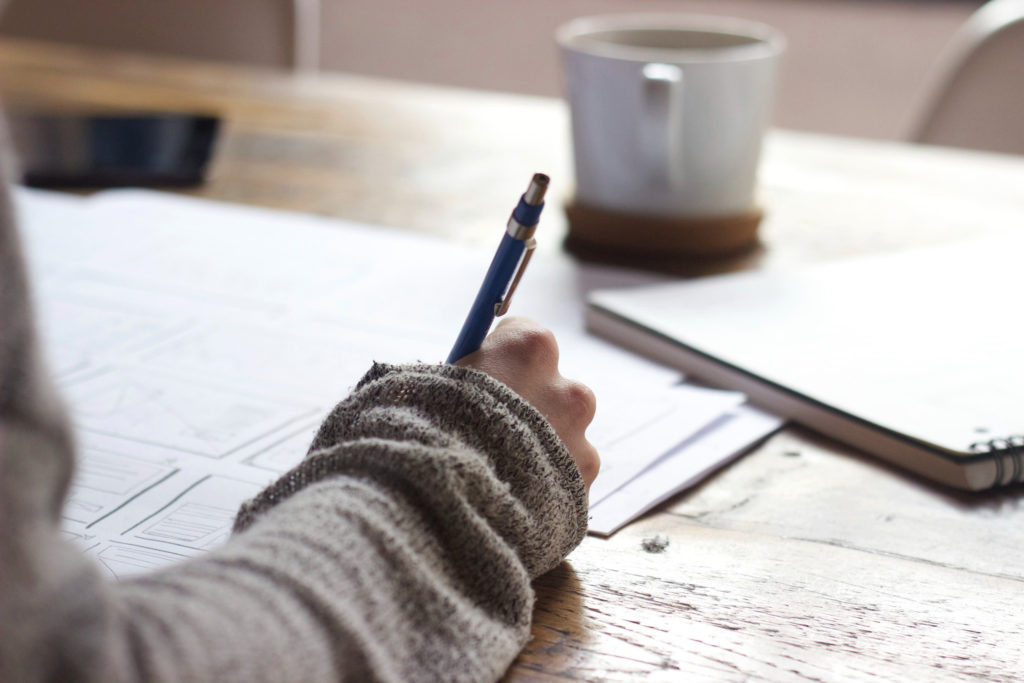 Unique language distinguishes poetry from prose, and this uniqueness is often grounded in auditory imagery, or sound.  From lyrical to jazz rhythms, to subtle rhymes, to alliteration and assonance, or simply the cadences of sentences, sound patterns set the tone and mood of a poem, underscoring its meaning.  
This workshop, July 18 from 3:00-4:30pm, will explore sound in poetry, experimenting with letters, words, sentence fragments and patterns. We'll experience the fun writers have in putting all these components together. Poetry is an oral art, so we'll practice reading poems aloud and try our hands at an in-class writing. No experience necessary, just a willingness to open your ears and experiment with language.
Taught by Mary Swander, nationally acclaimed author and poet.
This online class is sponsored by Land Alliance Folk School and by AgArts, a non-profit designed to imagine and promote a healthy food system through the arts. $28. REGISTER FOR THIS CLASS