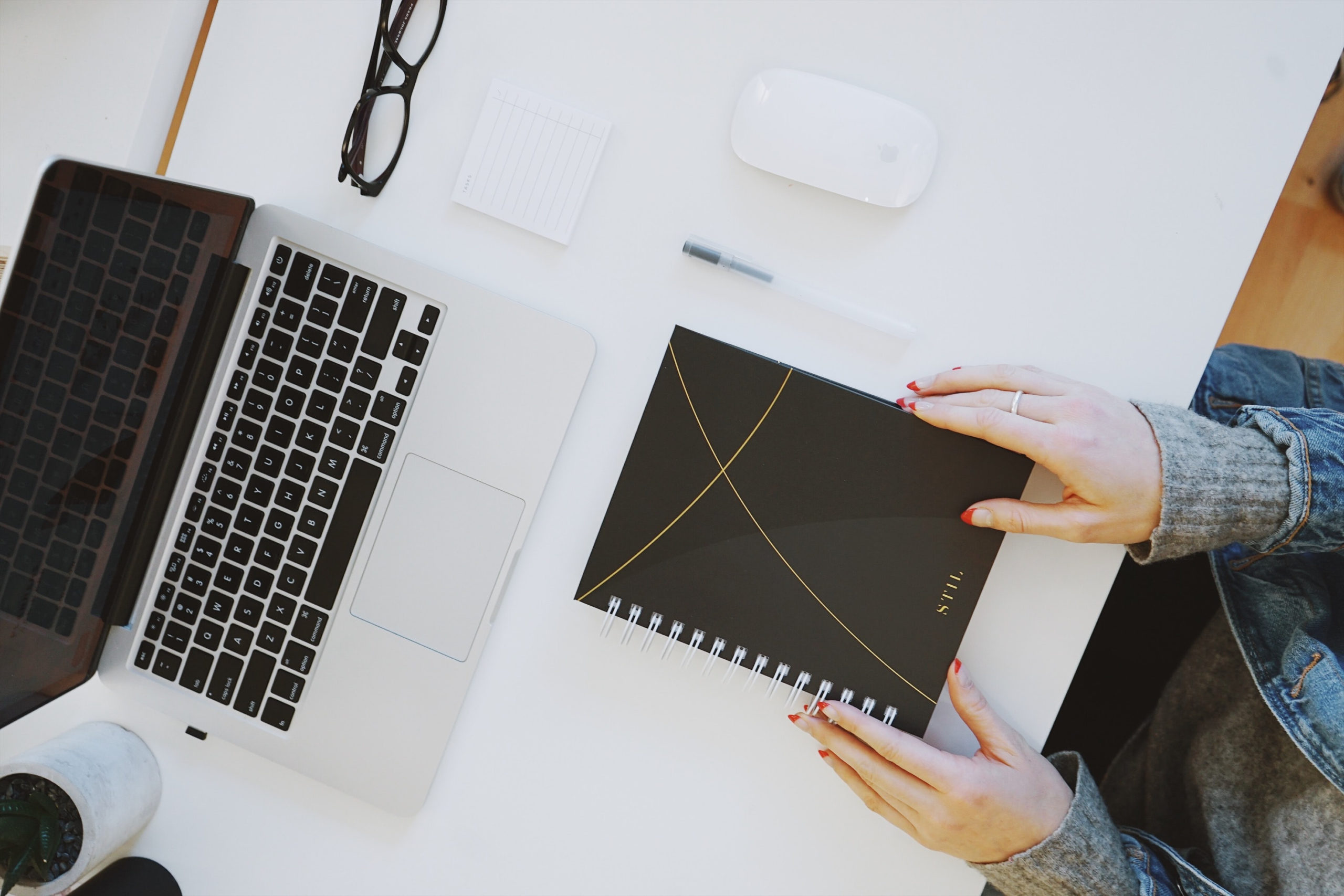 Instructor: Mary Swander
Time:  10:00 to Noon, CST
Date: Every Tuesday in November: 2, 9, 16, 23, 30.
Place: Online
Price: $200 
The Final Lap, with Mary Swander, is a class for students writing their memoir, especially those who have a healthy chunk of their memoir in hand and need further guidance or motivation to head toward publication.
First, we'll focus on the overall arc of the book to make certain the manuscript is engaging, cohesive, develops the speaker's story to the fullest, and reaches a satisfying ending. We'll fill any holes in the story, and at the same time, delete material that is no longer relevant. We'll develop central ideas, arguments, metaphors or imagery that may have arisen. Then we'll work chapter-to-chapter on making transitions, building momentum and reaching final insight. Finally, we'll polish the mechanics of the prose.
Next, we'll discuss publication possibilities and the process that an author goes through submitting a book to large or small presses. Guest speakers will include editors and writers who have decades of experience in publishing, from the major New York houses, to university presses, to self-publishing. 
This class is taught by Mary Swander, award-winning and nationally-acclaimed author.
Fee for the five-session class is $200. To register, email Janine at touringSWP@gmail.com. Deadline is October 27, 2021.
Send $200 payment to AgArts, PO Box 516, Kalona IA 52247. Deadline is October 27, 2021.
The class is limited to 12 students.
Sponsored by AgArts, a non-profit designed to imagine and promote a healthy food system through the arts.