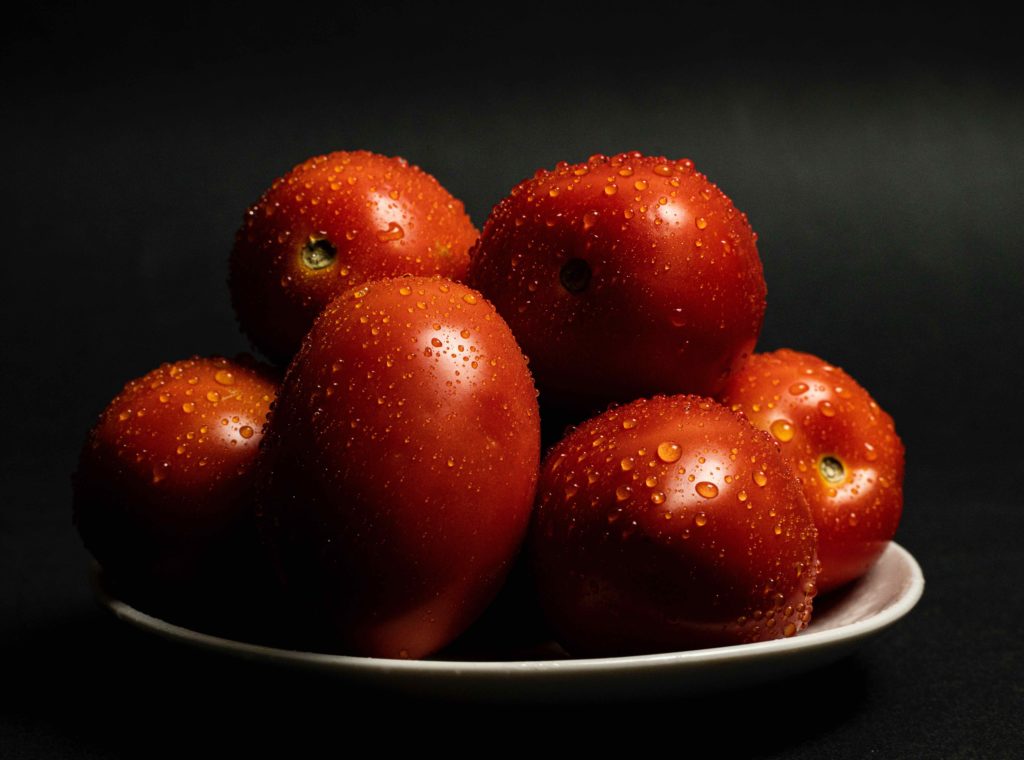 Mary Swander has grown almost all her own food for 35 years on the grounds of what was once an old Amish schoolhouse near Kalona. Long Iowa winters called for becoming adept at food preservation, and Swander has learned to put food by with expertise she gained from her neighbors and her own ingenuity. After too many long, hot summers canning tomatoes in August, Swander turned toward dehydrating.
In this workshop Swander will emphasize easy and inexpensive ways to dehydrate on small and large scales. She will also demonstrate a cheap and simple method of root cellaring, the preservation method that retains the most nutrients. 
The online workshop will be Saturday, July 24, 10-11:30am. Cost is $35. REGISTER HERE.