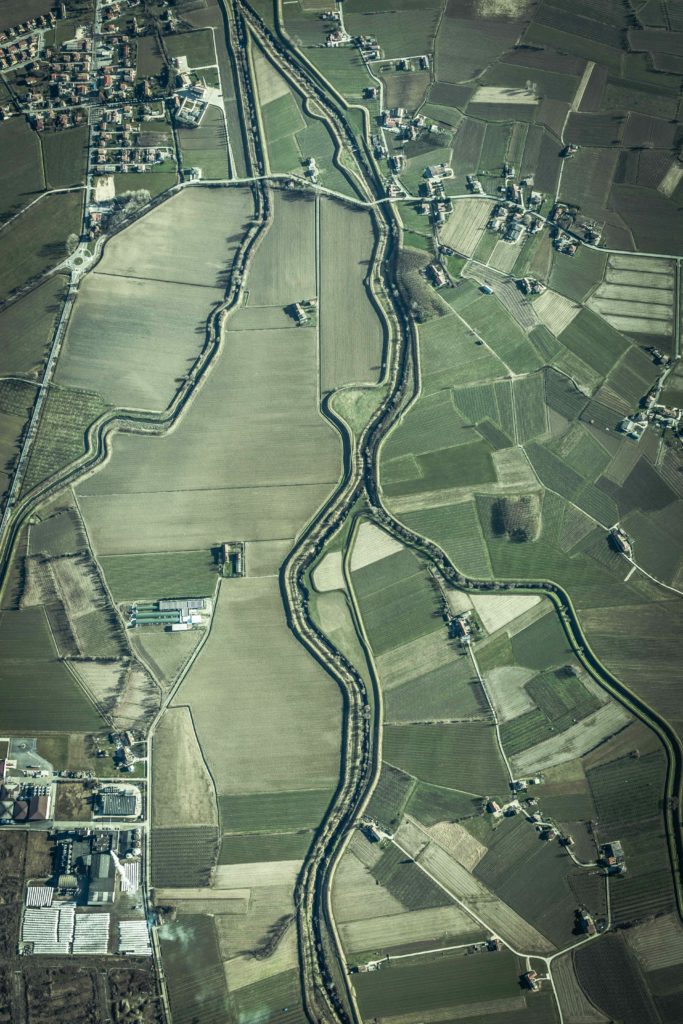 Map of my Kingdom will be featured at the National Conference for Growing Community Foundations: Sustainable Community for All. The play, with actor Cora Vander Broek, will be followed by a talkback and interactive discussion led by Mary Swander. That's Monday, October 26, 2020, from 6:00-7:30pm.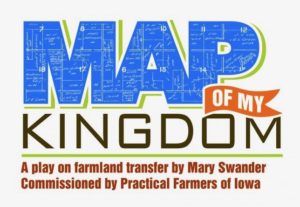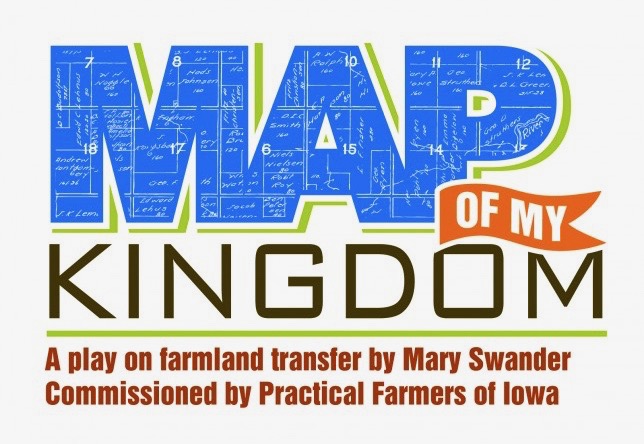 On Tuesday, October 27, Mary Swander will be available from 2:00-3:00pm for pre-scheduled meetings with attendees.
Hosted by the Kansas Association for Community Foundations.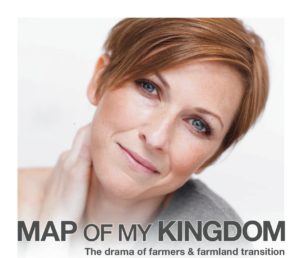 Conference buzz: "This is the most comprehensive conference for CFs that I am aware of."
"This is, full stop, one of the most important events of the year." 
Map of my Kingdom is one of the many presentations at this comprehensive online event. For details, click here.