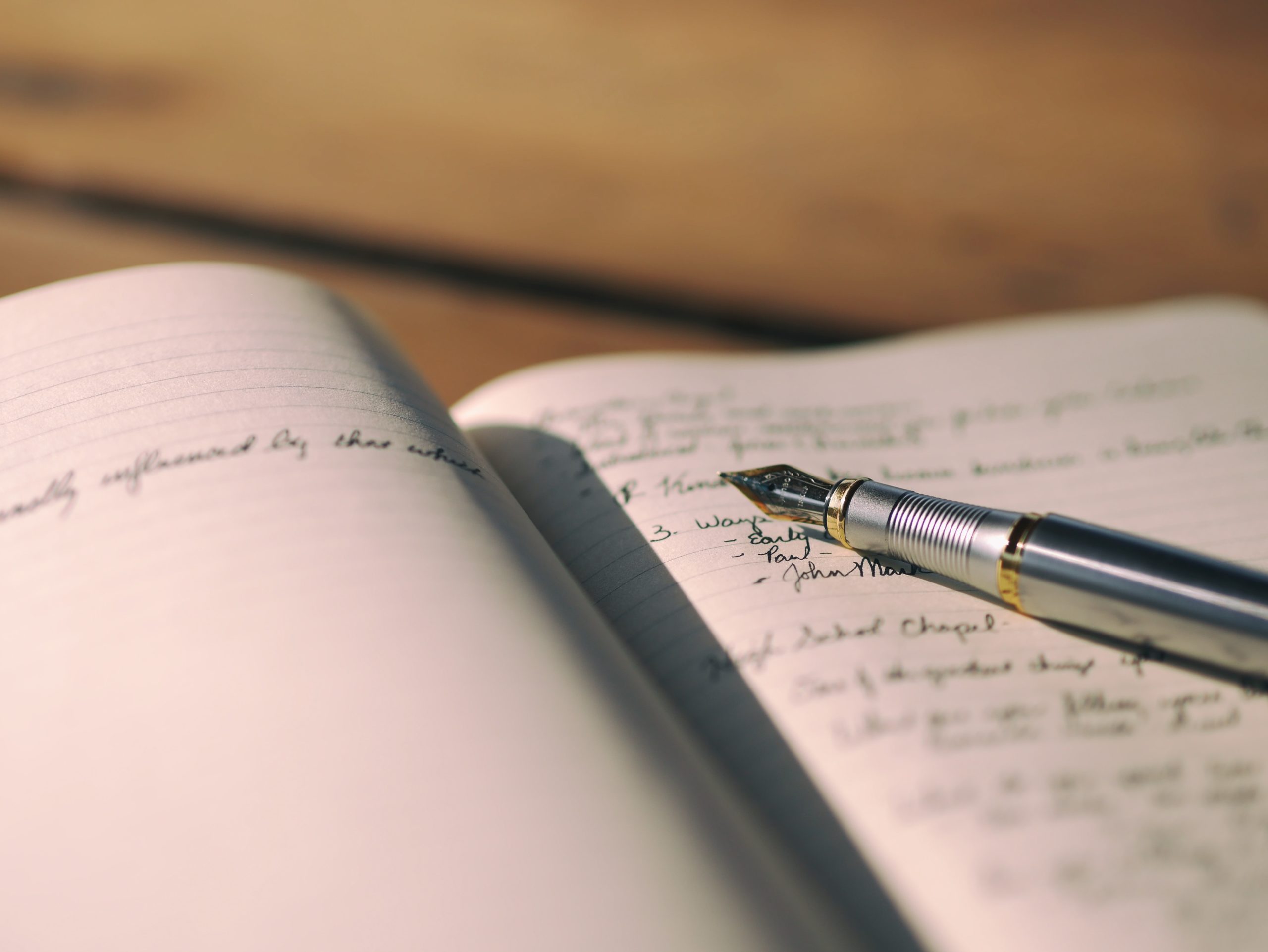 What makes a good memoir? Learn from author Mary Swander ways to narrow your story, use a natural voice and shape it all into a compelling narrative.
So you are excited to sit down, write about your life and publish a memoir. How to get started? You can pour your heart and soul into your computer and end up with 400 pages of unfocused writing that drifts from place to place, incident to incident. Or you can take some time to study and understand what makes a good memoir, how its subject matter is narrowed and focused, and how each chapter propels the narrative forward toward a revelation of character and a satisfying closure.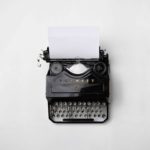 NOTE: We will have four sessions in this Saturday series, 10am to noon Central Standard Time. (No class the Saturday after Thanksgiving.) Each session will build upon the past class, culminating in an outline that will serve as your guide to begin writing a book-length manuscript.
Some writers bat around for years trying to shape their memoirs, having no sense of where they will end up. This class will save you that time and frustration, sending you on your way toward publication.
This class is taught by award-winning and nationally acclaimed author Mary Swander.
Session 1. Nov 7, 10am-noon: Find a one-sentence book description and a natural voice.
Session 2. Nov 14, 10am-noon: Shape chapter focus and the central scenes.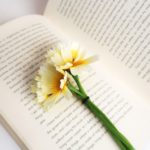 Session 3. Nov 21, 10am-noon: Learn to do research and write background summary.
Session 4. Dec 5, 10am-noon: Seek publication.
Sponsored by Land Alliance Folk School and by AgArts, a non-profit designed to imagine and promote a healthy food system through the arts. $138. REGISTER FOR THIS CLASS