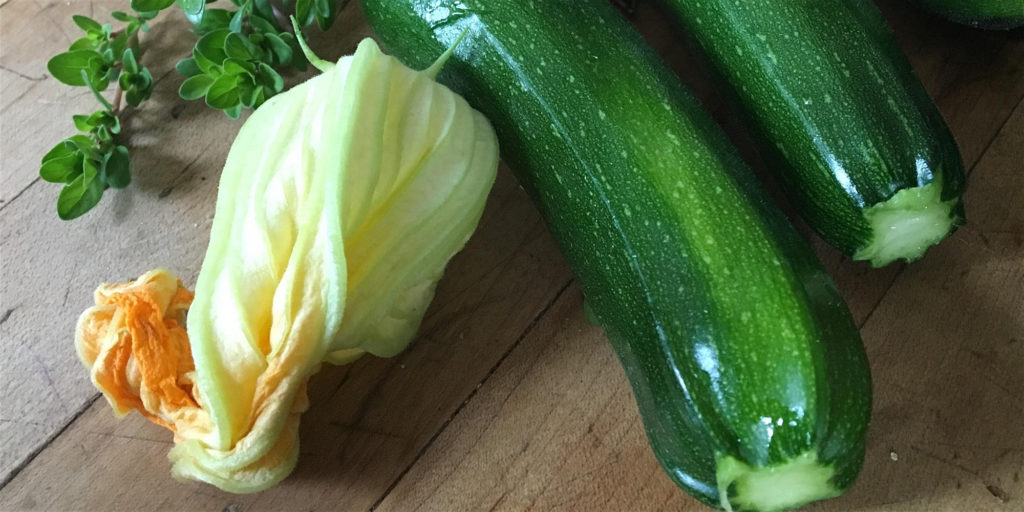 This hands-on class, August 29 from 10:00-11:30am, is the second of a three-part series and will cover the essentials of pickling and fermentation.  These basic skills will prepare you to feel confident about pickling and fermenting at home.  You will learn how to adapt these concepts to whatever produce is in the garden and how to create your own new variations.
The pickling and fermentation class will be taught by Hillary Schofield.
Want to take the whole series?  Harvest & Preservation Part I will focus on canning.  Part III will cover drying, freezing and root cellar storage. 
Sponsored by AgArts and Land Alliance Folk School. $28. REGISTER FOR THIS CLASS