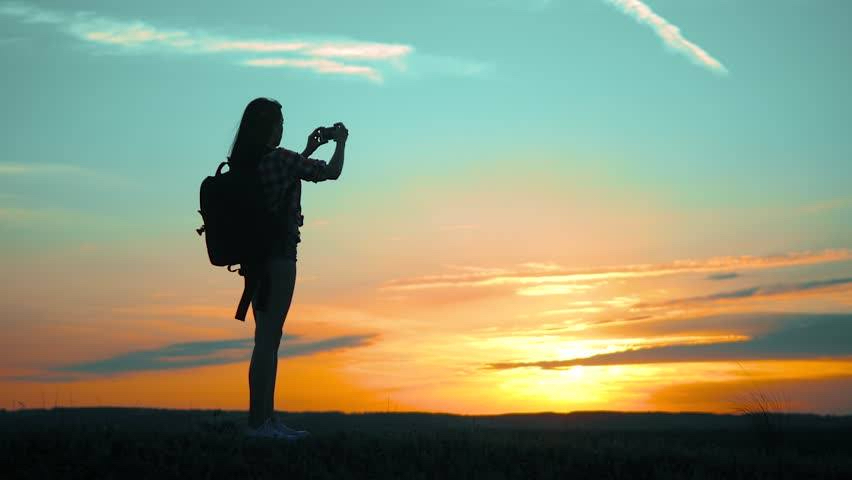 These days, creating a lasting memory can be as easy as pulling a cell phone out of your pocket. Using the video recording function on your cell phones, it has never been easier to make great home movies right in your own backyard. And, by learning a few simple filmmaking tricks like choosing camera angles and frame sizing, and how to utilize natural light, you can learn how to make the most of those captured memories.
This 90-minute class, August 8 from 3:00 to 4:30pm, will not only offer hands-on instruction on how to create your own outdoor, cell phone videos, but will also discuss how concepts like agriculture and nature have been used to bring more depth and character dimension to film and television.
Instructor, Maggie Techner-Werning, was raised on a small acreage in Iowa. After having spent almost 10 years working in the film industry in Los Angeles, she is excited to share with you her personal bag of movie-making tricks. 
Sponsored by AgArts and Land Alliance Folk School. $28. REGISTER FOR THIS CLASS