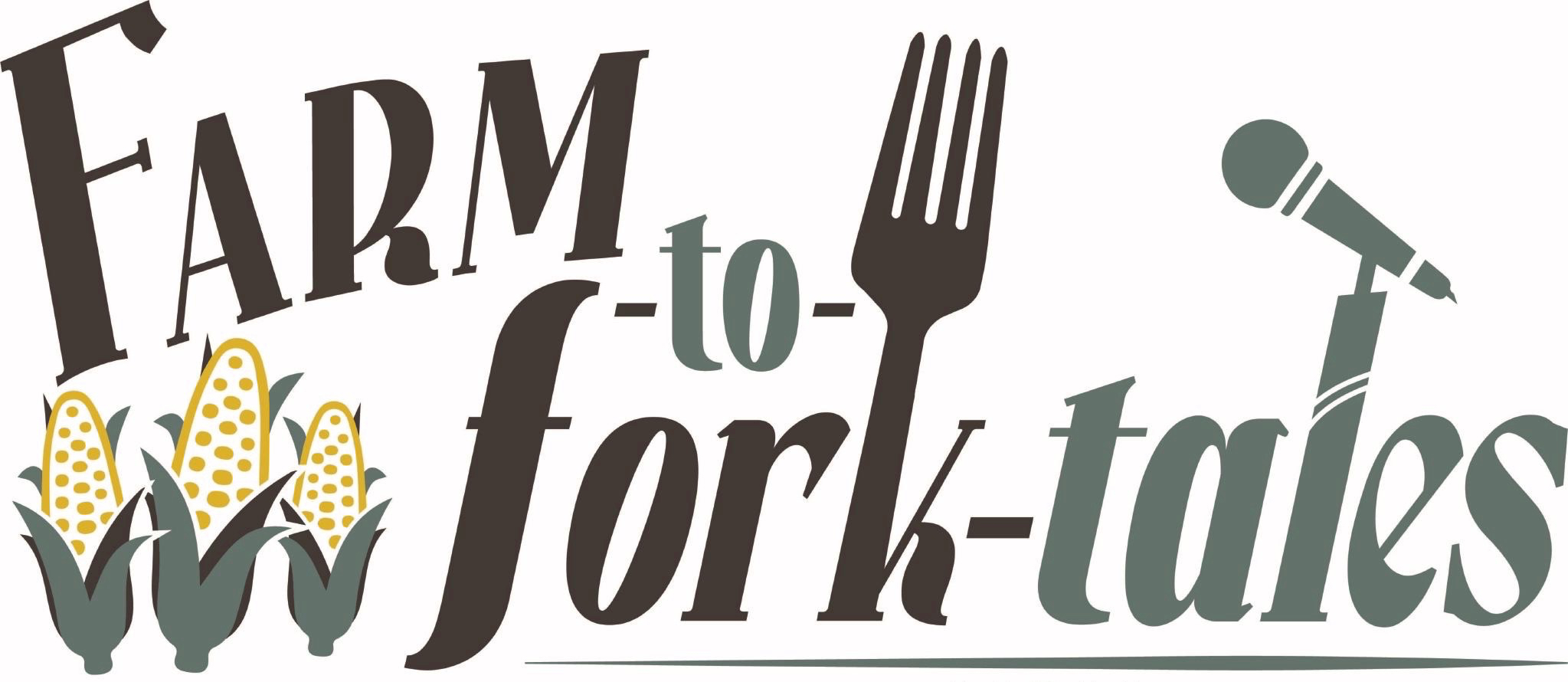 On Thursday, July 8, the Mt. Vernon Area Arts Council and Swander Woman Productions present Farm-to-Fork Tales, featuring original stories from area people involved in agriculture.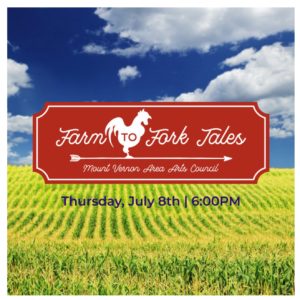 The program is titled Farming in All Sorts of Weather, and will be held outdoors at the First Street Community Center in Mt. Vernon, in conjunction with and immediately following the Mt. Vernon Farmer's Market. The event will begin at 6:00pm.
Storytellers include Susan Eren, cofounder and executive director of the Sustainable Iowa Land Trust; Laura Krouse, 30-year farmer who grows vegetables for Abbe Hills Farm CSA; Allan Mallie, local row crop and livestock farmer and long-time member of the Lisbon school board; Kevin Woods, who farms an almost-century family farm; and David Miller, who loves to make people laugh.
And there will be music, featuring originals and classics by The Mississippi Band. Morning Glory vegetable farm will have food for sale at the event.

Award-winning author Mary Swander is coaching the storytellers. The First Street Community Center is located at 221 1st St NE, Mt. Vernon.
More information HERE.
The event is made possible through a grant from the Iowa Arts Council.