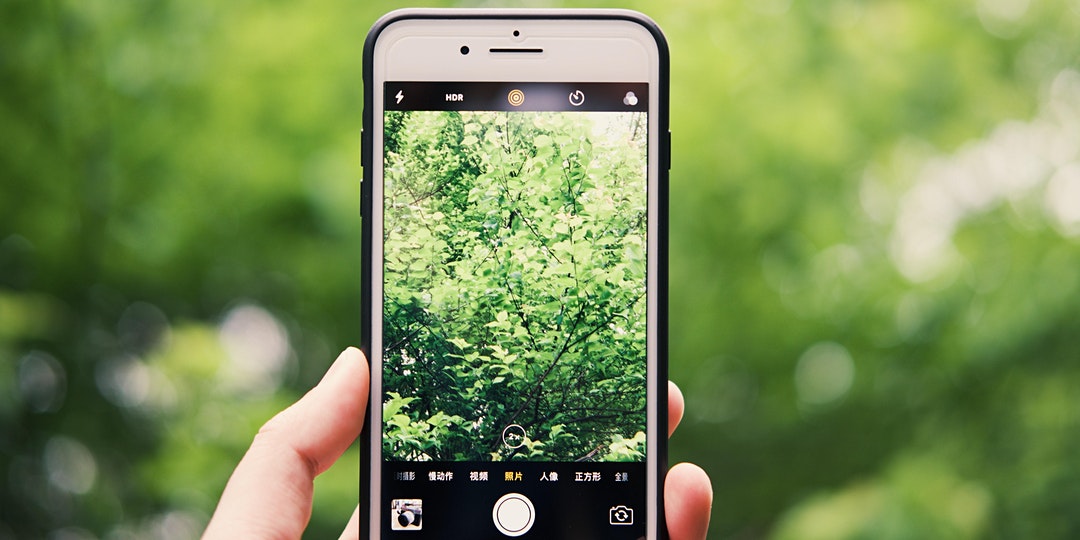 Have you ever wanted to make a video? Whether it's an educational film, a short narrative film, or even just a chance to reach your clients through a YouTube channel, the thought can be daunting. But it doesn't have to be!
Join us for an online 4-part course, Oct. 3-24, from 10am to noon Central Time, designed to teach you how to create video content using your video-capable smartphone and the iMovie editing program.
Held each Saturday for four weeks, these 2-hour classes will cover all the basic skills you need to turn your ideas into a full-fledged, sharable video:
Week 1, Oct. 3 – Pre-Production: Planning Your Shoot and Basic Technical Skills.
Week 2, Oct. 10 – Production: Shooting Your Video Footage.
Week 3, Oct. 17 – Post-Production #1 – Understanding Concepts of Editing and Using iMovie.
Week 4, Oct. 24 – Post-Production #2 – Finalizing Your Edit and Sharing Your Finished Video.
Each class will consist of approximately 90 minutes of course work followed by 30 minutes of optional "Community Time," when participants may ask specific questions or share personal ideas or projects.
Participants will need to have access to a video-capable smartphone and the iMovie application (either on a smartphone or on a computer). Participants will be given handouts and suggested material for further study between classes, if they so choose.
As we move into Post-Production (Weeks 3 & 4), video footage will be made available for download so that all participants can actively learn iMovie during the class. However, if participants have personal footage they would prefer to use, that's great too!
The classes are designed to build upon the previous week, culminating in a completed video project – concept to distribution.
Instructor, Maggie Techner-Werning, was raised on a small acreage in Iowa. After having spent almost 10 years working in the film industry in Los Angeles, she is excited to share with you her personal bag of movie-making tricks. View Maggie's IMDb page.
This online series is sponsored by Land Alliance Folk School and by AgArts, a non-profit designed to imagine and promote a healthy food system through the arts. $138. REGISTER FOR THIS CLASS.