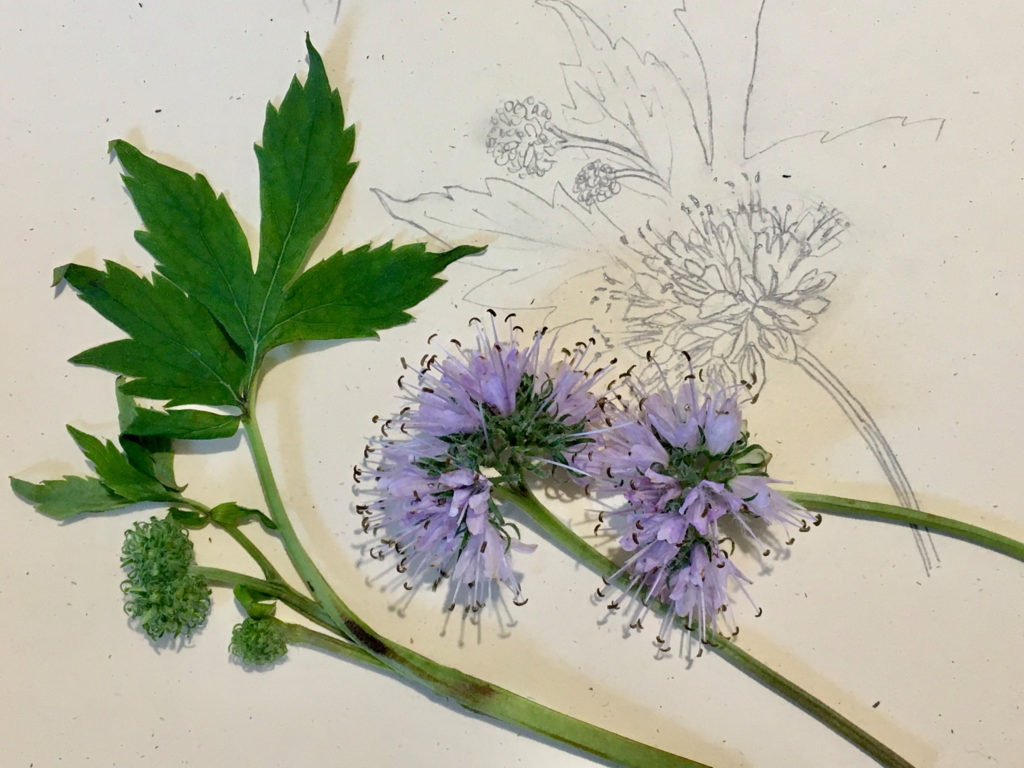 Have you ever wished you could capture the beauty of nature in a drawing? This online class offers you a chance to learn! July 11, 2020. 3:00-4:30pm. $25
In this follow-up to Botanical Line Drawing I, we will dive into  more complex flowers – how to capture both detail and form within the complexity.  Our study will be of specific flowers, but will give tools to solve the visual puzzles of any flower you take on.  
Class instructor, Anna Geyer, was raised on a farm in a home full of art. For this class she combines her passion for nature and her love of drawing. She is also the founder of Land Alliance Folk School.
This online class is sponsored by Land Alliance Folk School and by AgArts, a non-profit designed to imagine and promote a healthy food system through the arts. REGISTER FOR THIS CLASS