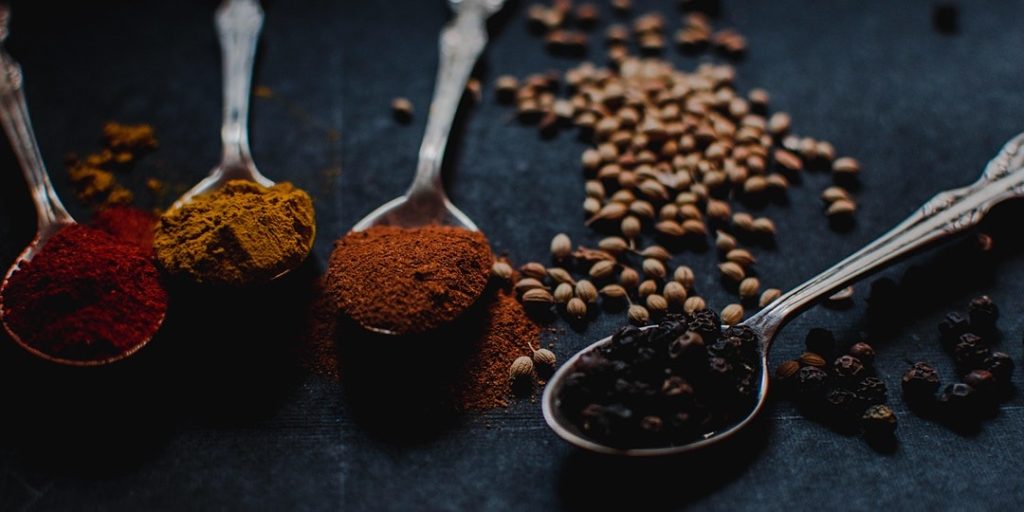 Curious about natural dyeing? Come learn what works, what doesn't (and why!)
Instructor Lesley Darling will demonstrate in the September 26 10am class how to dye with what you already have lying about the kitchen and garden. This class is an excellent choice for beginners or those trying to make sense of information they've seen online, incorporating traditional dye history, basic science, and practical at-home solutions.
Instructor Lesley Darling is a Midwest-based fiber artist with international experience and 7+ years of textile practice.
Sponsored by AgArts and Land Alliance Folk School. Fee: $28. REGISTER FOR THIS CLASS.