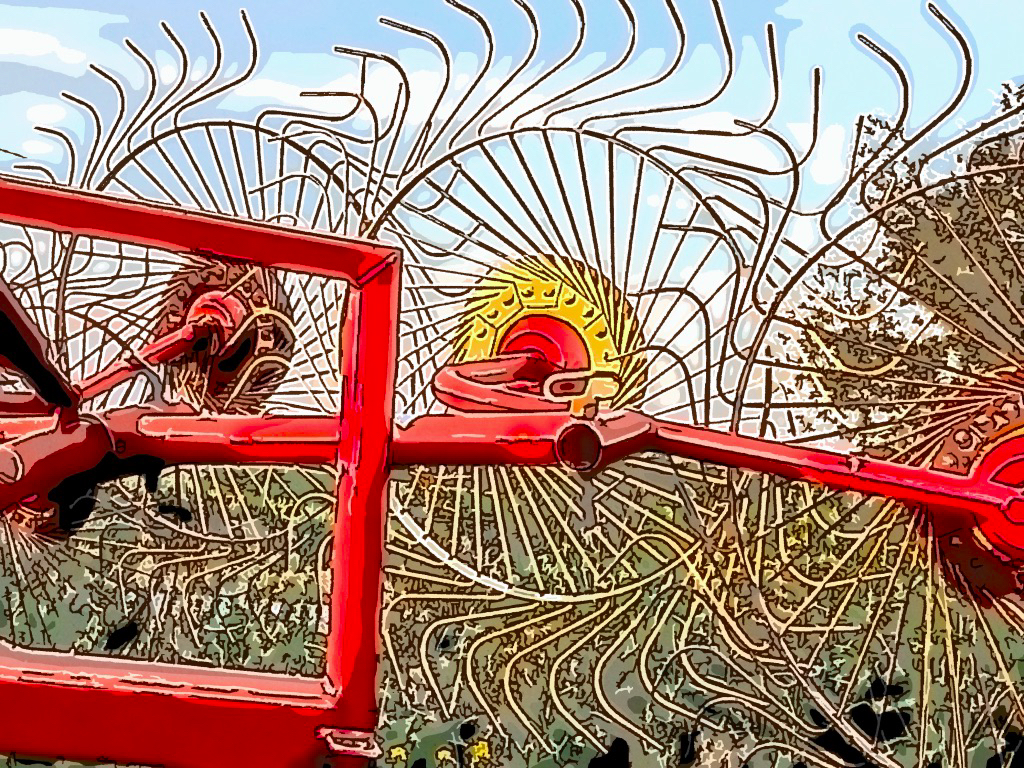 Anna and Dave Geyer will host the virtual AgArts field day August 30, from 2:00 to 4:00pm, at their farm and the Land Alliance Folk School near Oxford, IA.
Enjoy a tour of this diversified farm that includes a food forest, cutting garden, and wood-fired pizza oven. Then learn about folk schools with a talk by Jean Graham, a retired public art coordinator for Austin, TX. Graham will explain how her family has been active in folk schools for generations. She will show excerpts from her graphic novel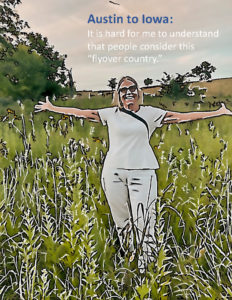 capturing her experiences from her AgArts Farm-to-Artist residency on the Geyer farm in the summer of 2019.
It will be a delicious afternoon—almost as good as actually being there and eating pizza in reality.
No charge.