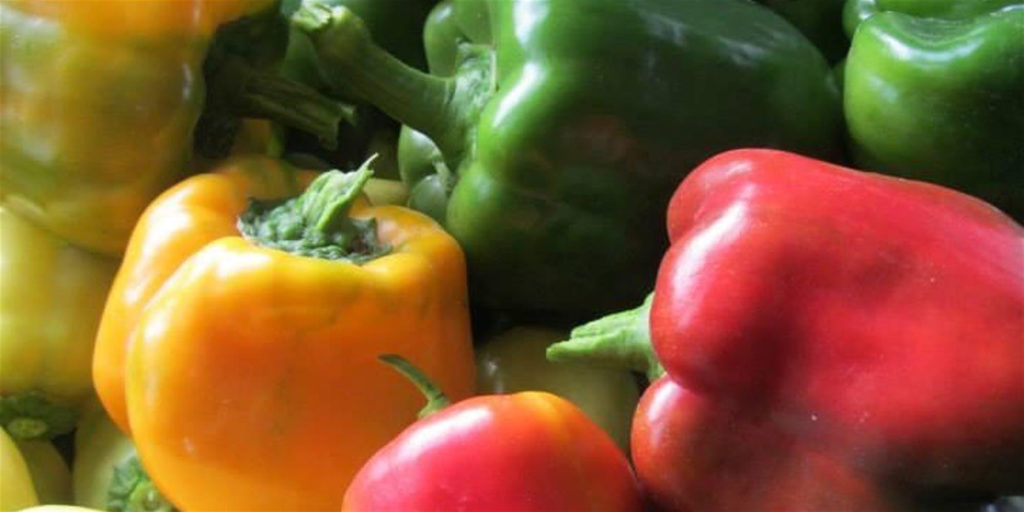 Mary Swander has planned another online AgArts Circle! Mark your calendars for Thursday, August 12 at 7:00pm Central Time.
Featured will be Tina Bakehouse and Angela Tedesco.
Tina Bakehouse, from Maple Edge Farm in Hastings, has a mission: to "protect audiences from boring speeches." She inspires people to enhance their businesses with storytelling. She'll tell about her work, and her upcoming events.
• Craft the Keynote You Want: Tuesday, Aug 24, noon-1pm CDT – free webinar 
• Flow on the Farm: Friday, Sept 10, 1-5:30 pm at Maple Edge Farm
Angela Tedesco's book is coming out soon, Finding Turtle Farm: My 20-Acre Adventure in Community Supported Agriculture. It's about her farming experiences over the 17 years she owned and operated Turtle Farm, near Granger, Iowa. She is now a backyard gardener in Johnston.
Come with your insights, questions and news. 
AgArts Circle was inspired by Mary Swander at the Practical Farmers of Iowa 2021 online conference. AgArts Circle connects people who mutually support each other in endeavors in the arts and agriculture.
Interested? For the link, email Mary at swandermary@gmail.com or Janine at touringSWP@gmail.com.