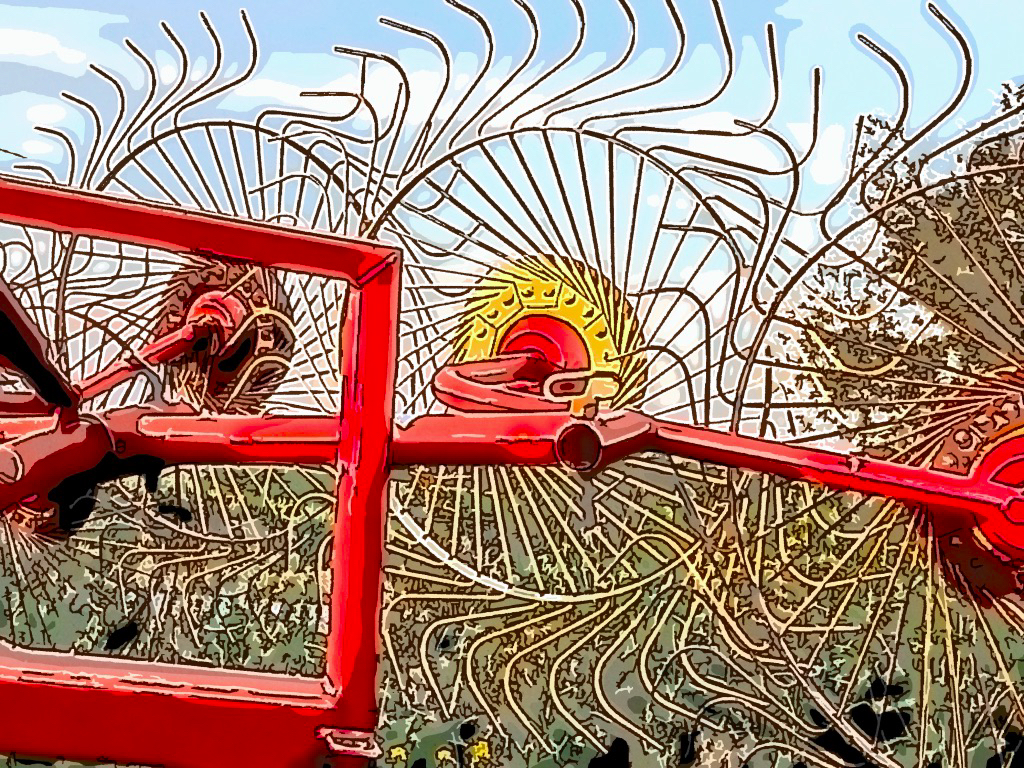 AgArts Circle was inspired by Mary Swander at the Practical Farmers of Iowa 2021 online conference. AgArts Circle connects people who mutually support each other in endeavors in the arts and agriculture. 
The next online meeting will be Thursday, April 8 at 7:00pm CDT:  Mapping our farms through storytelling.
Interested? Email Janine at touringSWP@gmail.com.
Artwork by Jean Graham, 2019 AgArts resident artist at the Anna and Dave Geyer farm and Land Alliance Folk School.